I am assuming that the reason you would choose me to perform your Laser Vision Correction Surgery (LASIK or PRK) would be your confidence in my judgement, skill and experience. However, I realize that affordability will play a role in your decision. The payment options listed below are available to you to help make Laser Vision Correction a reality for you.
While price is, obviously, a consideration in choosing a Laser Vision Surgeon, there are other concerns, such as safety and quality of care, that are more important than just price. Read more about how to evaluate safety and quality of care, and not just price, when you are selecting your Laser Vision Correction Surgeon.
0% FINANCING IS AVAILABLE FOR UP TO 24 MONTHS
 Click CareCredit below to Apply – If our office does not appear, refresh the screen.

For more financing information please call Care Credit Toll-Free at 1-800-365-8295
Use merchant ID# 5348120283003341 in order for Care Credit to process your application.
Low Monthly Payment Plan
Care Credit offers flexible monthly payment options. It is specifically designed for medical procedures – with payments as low as $72 per month. Find out immediately if you are approved.  Call the number above with our merchant ID or apply online by clicking on the Care Credit Apply Now button above.
Credit Cards
We accept all major credit cards including; VISA, MASTERCARD, AMERICAN EXPRESS and DISCOVER cards. This is especially great for people with mileage accumulating credit cards.
Flexible Spending Accounts or Cafeteria Plans
Your employer may offer a medical spending account, which allows you to set aside pre-tax dollars to pay for your medical expenses. By utilizing pre-tax dollars you can save hundreds on you laser vision correction procedure. Please contact your Human Resources department for more details.
Tax Deduction Benefit
Laser Vision Correction may be tax deductible. Check with your tax expert.
Insurance
Laser Vision Correction is considered an elective procedure generally not covered by medical insurance. However, Dr. Levinson is a preferred provider on many health plans that offer special rates for their members. Bring in your insurance information during a free consultation and we'd be happy to find out what benefits you may have.
Promotional Discount Programs
We participate in numerous promotional discount programs. Please call for specific information.
* Current Fees:
WaveLight Allegretto PRK……………………………$1900.00 per eye
Wavelight Allegretto LASIK (blade-free)………..$ 400.00 additional per eye
These fees include:
Initial complimentary (no charge) consultation to determine if you are a candidate for Laser Vision Correction.
All Laser and Laser Center Fees.
Laser Vision Correction procedure performed by Dr. Levinson.
All pre-op and post-op Laser Vision Correction visits with Dr. Levinson for one year. These visits are typically scheduled:

1- 6 days after the procedure
1 week after the procedure
1-2 months after the procedure
4-6 months after the procedure
1 year

Any enhancements that you may need (less than 5% chance) are included for two years after your initial Laser Vision Correction procedure.
* The fees do not include eye drops (antibiotics and steroids) you'll need after your PRK or LASIK. If you have medical insurance, these are typically, at least partially, covered by your medical insurance.
Our Enhancement Agreement
Eligibility
You are eligible for the Enhancement Agreement if you have had PRK or LASIK originally performed by Richard Levinson, MD.
You have completed the course of post-operative care and visits that were recommended by Dr. Levinson.
Following completion of all of your post-operative treatment (included for one year after your original procedure), you will need to have annual, comprehensive eye exams with Dr. Levinson. If Dr. Levinson is not a provider with your insurance, he will offer 25% off the customary fees.
Dr. Levinson must deem that an enhancement is medically safe, appropriate and has a high probability of better correcting your vision.
Any enhancement done after two years from your original PRK or LASIK procedure will be $250 per eye if you continued having annual, comprehensive eye exams with Dr. Levinson. If you have missed any annual exams with Dr. Levinson, the fee is $750 per eye.
Exclusions
There are specific exceptions and conditions when enhancements will not be advised and will not be covered by the Enhancement Agreement.
Patients that fail to comply with the recommended course of treatment as previously defined.
Patients that have vision decreased from trauma to the eye.
Patients whose corneas are too thin for safe treatment.
Patients that have had RK, ALK, PKP, or any other previous vision correction with a surgeon other than Dr. Levinson.
Patients diagnosed with diseases that would compromise a successful treatment (cataracts, diabetic retinopathy, retinal detachment, uncontrolled glaucoma, etc.).
Patients seeking an enhancement as a result of presbyopia (a normal aging process when the lens of the eye loses its elasticity) after having both eyes corrected for distance. However, monovision correction is available to correct presbyopia for a separate fee.
Study the Financial Details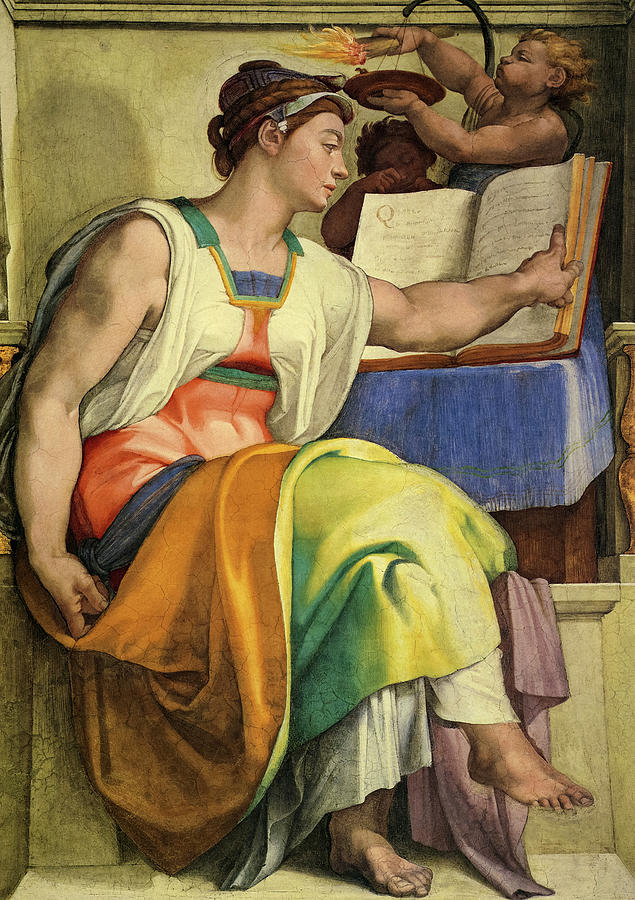 "I cannot say enough about the LASIK procedure that Dr. Levinson performed on my eyes. As an attorney I spend a good part of each day reading materials. I have noticed since my LASIK surgery, my eyes don't get nearly as tired and sore toward the end of the day as they did when I wore contacts. Thank you again for the wonderful gift!"
–William C. Marlin, Attorney
The Fine Art of Vision Care