The Fine Art of Vision Care
The Fine Art of Vision Care
Can You Imagine Being Able to See
Without Glasses or Contact Lenses?
Have You Considered Laser Vision Correction?
If You Are Considering LASIK Surgery or PRK Surgery?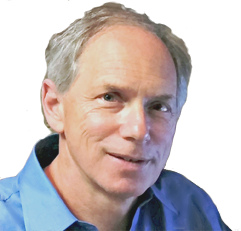 The doctor you choose for Vision Correction is IMPORTANT.  Dr. Richard Levinson is an M.D. and a Board Certified Ophthalmologist and Eye Surgeon, beginning Levinson Eye Clinic in 1979.  With over 9,000 LASIK and PRK Surgeries and 6,000 Cataract Surgeries, his many loyal and satisfied customers have defined his practice for decades. How do you go about Selecting a LASIK Surgeon?
Since the FDA approved LASER VISION CORRECTION in 1995, millions of people have safely and successfully decreased their dependence on corrective lenses by embracing LASIK and PRK.  Dr. Levinson began using these vision correction procedures in 1996 and has helped thousands of people, throughout the Denver metro area, decrease their dependence on glasses and contact lenses. 
Evaluating Your Vision Correction Options:
LASIK and/or PRK could be a safe and effective option for you to enjoy better vision without glasses or contacts.
While consideration of cost is important, consideration of safety and effectiveness is even more important.
One purpose of this website is to provide you with extensive information, to help you determine if LASIK or PRK is a safe option for you.  We will also explain Dr. Levinson's approach to providing — The Fine Art of Laser Vision Correction.
 If you are interested in further information to determine if LASIK or PRK is right for you, please contact our office to schedule a free consultation with Dr. Levinson.  He will meet with you to determine if you are a good candidate for Laser Vision Correction and to discuss which options may be most appropriate.
Before and After Cataract Surgery
Dr. Levinson also performs Cataract Surgery and is available to discuss Intra-Ocular Lens Implant Options (Multifocal, Monovision and Toric IOLs) and to answer any other questions you may have about cataract surgery.  Read more here to begin your education – 
Cataract Surgery Facts.
Need Routine or Specialized Eye Care?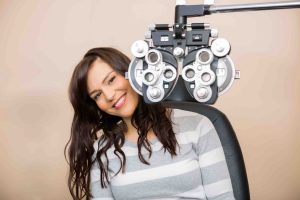 Dr. Levinson, along with our experienced staff, have performed routine eye care and specialized care for decades.  Our in house optical shop, Image Optics, can make single-vision glasses in minutes and bifocals within 24 hours.  We can fulfill all your glasses and contact needs.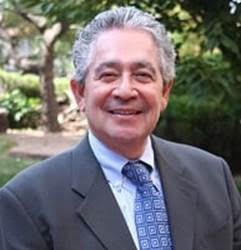 David Drucker, M.D. joined our practice May 1, 2019 and is also available to see patients.  Dr. Drucker has been in practice as an Eye Physician and Surgeon in Denver since 1977.
We all look forward to meeting with you and working to improve your vision.  Don't hesitate to call.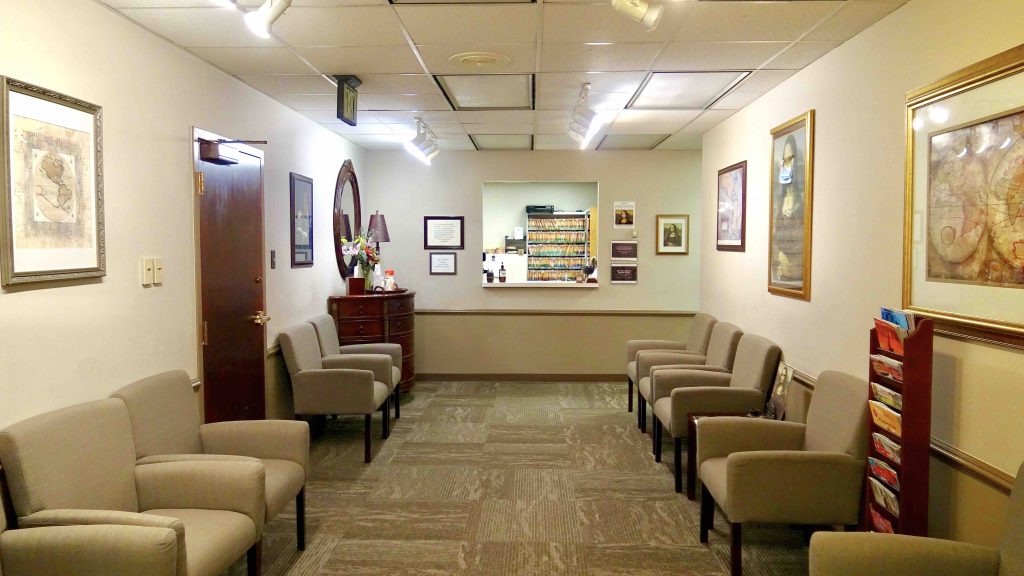 We no longer require that you wear a mask in our office, but you can wear one if you wish.  If you are feeling sick, it is better to err on the side of safety and reschedule your appointment. We recommend that you call our office, and we can discuss this with you. 
Levinson Eye Clinic
Rose Medical Plaza
4545 East Ninth Avenue, #270
Denver, CO 80220
303-393-0347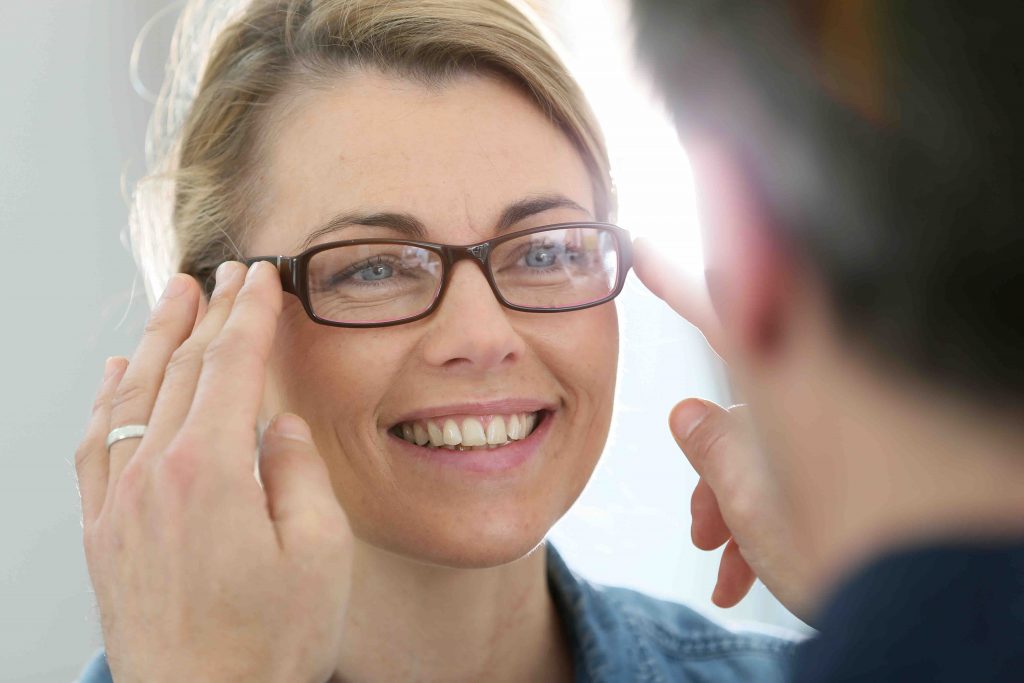 Caring For Patients' Eyes Since 1979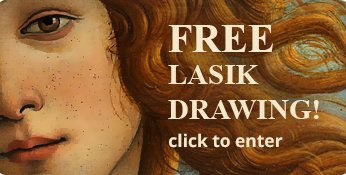 The Fine Art of Vision Care