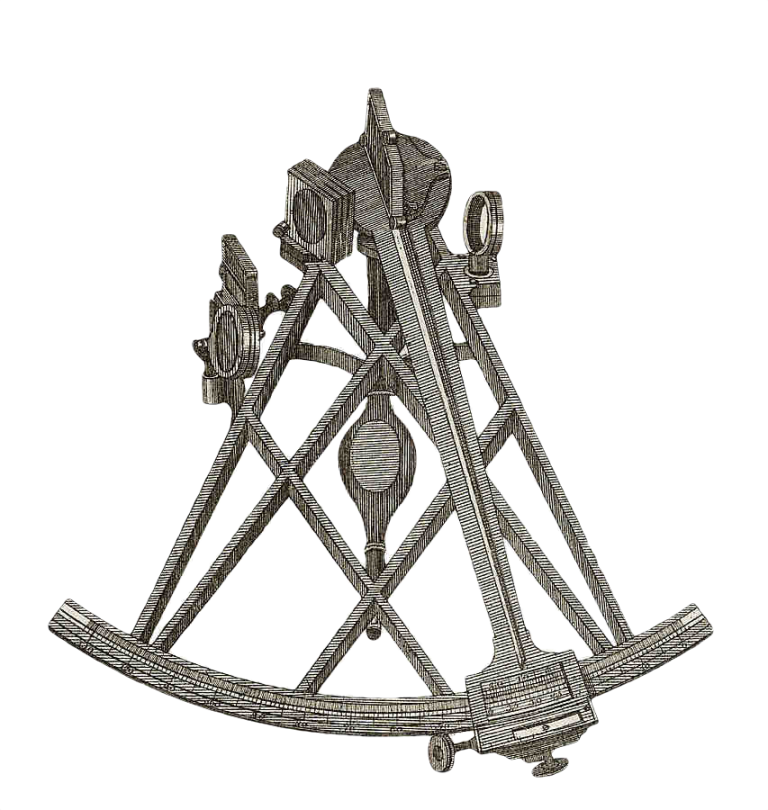 In general, routine eye care consists of regular exams that look at the health of your eyes, and also determines whether you need contacts or eye glasses for farsightedness, nearsightedness or astigmatism.
We recommend that people between the ages of 20-30 get their eye checked every two years, and once a year starting in their late 30s.
People with diabetes, or who are at risk of developing glaucoma, should also have their eyes checked yearly. Early detection is the best way to treat eye disease and prevent vision loss.